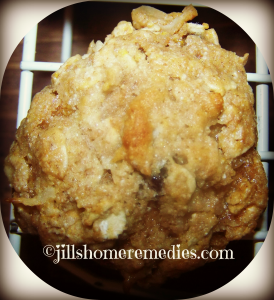 "Who says you can't have cookies for breakfast?" These were the words that ran through my mind as I read the recipe for these cookies. Honey, oats, coconut oil, coconut flakes, raisins, cinnamon...
If you missed my recipe last month for these Whole-Wheat Honey Sweetened Oatmeal Raisin Cookies, join me at the
Grain Mill Wagon
today for the recipe!